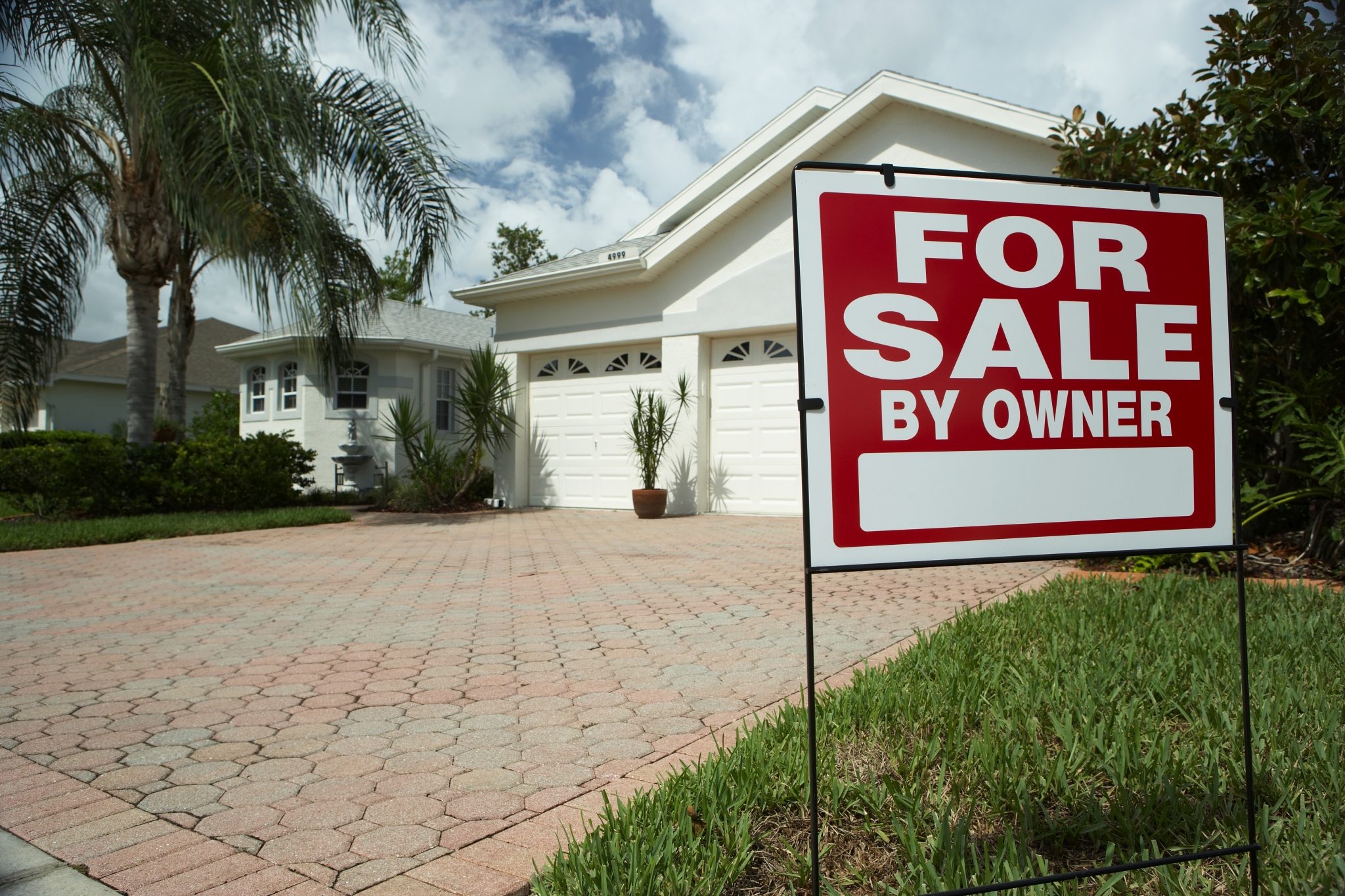 If you are thinking about selling your San Antonio, Texas home then you may be looking for an easy step-by-step process to get the job done. While hiring a realtor is one way to sell a home, you might be surprised to find out that it's not the only way. A small percentage of homes (about 7 percent) are sold with what is called For Sale By Owner (FSBO). When you decide to sell your home with FSBO, you do most of the work yourself including pricing, marketing, and showing your home, and as a result, you don't have to pay a commission to a realtor. This process can be a lot of work and it's not for everyone. However, if you are thinking about trying to sell your home on your own, there are some steps that can make it easier for you.
Research the market
Before you start getting ready to sell your house by owner in Texas, you'll want to study the market to understand how much you can price it for. Looking at what real estate agents call a comparative market analysis or comps, is a way to understand how much homes that are similar to yours are selling for and then price your home accordingly.
Declutter and deep clean
The first step to selling a home — whether For Sale By Owner or with a realtor — is to declutter and deep clean. One of the best methods to declutter is to follow the Marie Kondo method of only keeping items that "spark joy" and working through like items at a time. It can be helpful to start with the smallest room first and then work your way up to bigger projects such as closets or the kitchen. After you get rid of those items that you don't need anymore, it's time to start deep cleaning. Hiring a professional cleaning company is the best way to be sure that every corner is covered, steam cleaning carpets, repainting scuffed walls, and power washing the outside of your home are also tasks to tackle.
Get staging and marketing
San Antonio real estate agents talk about home staging as a necessary step to get your home ready to show. This is making updates to your home so that it will appeal to a wide range of buyers — such as by using a neutral color palette for interior paint, and adding decor accents that are not too bold. Adding light and making sure every room is inviting are other important elements to pay attention to. You can hire a professional stager, or go for a DIY approach. After staging you'll be ready to hire a professional photographer and then start marketing your home and showing it to potential buyers.
Hire a professional to close the deal
When you have a buyer lined up you may find that the complexities of the deal require an attorney to help you be sure that you've covered all of the contract details. Hiring a professional to close the deal is a good idea for anyone going the FSBO route.
By following a strategy, you can be well prepared to sell your San Antonio home by owner.