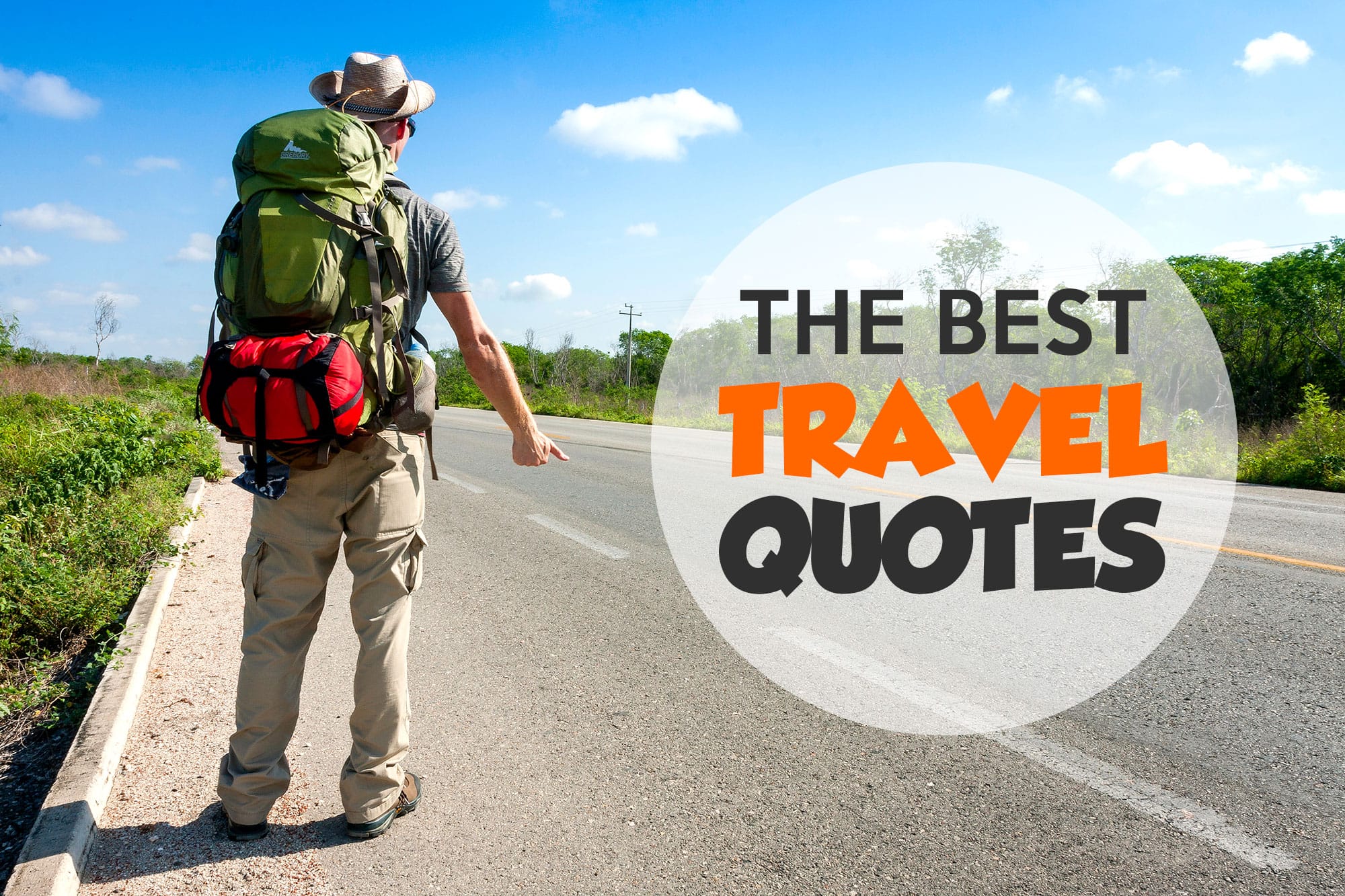 Traveling is something that so many people enjoy doing, but often there are obstacles in the way such as time and money. You may think you never have enough time to go on the trips you'd like to go to, because you work 5 days a week and getting time off for vacations is difficult or you can't afford to. If you're far away from reaching retirement you may start to feel like you are never going to be able to travel!
But there are so many places you can go and things you can do even if you only have 2 or 3 days. Depending on what type of job you do, there are several holidays during the year that will allow you to have a three day weekend and those are great times to go on short trips! Here are 5 travel tips for when you're short on time.
Go Camping
No matter where you live, there's most likely somewhere within a few hours drive where you can go camping for a weekend. Getting outdoors is a great way to slow down, reset, and disconnect from the stresses of daily life, even if just for a couple of days!
Plan Ahead
If you only have a small amount of time off work or away from responsibilities, planning ahead will ensure that you have the maximum amount of time possible to enjoy yourself. Make sure you know exactly where you're going, how long it will take to get there, what you plan on doing there, and where you plan to stay. Not only will this erase so much potential stress that can come with traveling, but it will also maximize your time off, allowing you to have more time for the fun stuff before you have to go back home.
Fly
Although driving is also great for day trips or 3 day weekends, you may also want to consider finding an inexpensive flight and flying to your destination. Flying is a lot quicker, so instead of spending all day in the car and having less time once you get to where you're going, you will only spend a few hours traveling. Plan a few weeks ahead of time to get the best deals on flights.
Drink Caffeine
Of course there is always the tried and true method of having a little extra caffeine so that you can stay awake a little longer to maximize your time off. If you go this route though, just be careful about how much you consume because you can get sick if you have too much and end up feeling even worse.
Hopefully these tips have made you realize that you don't actually need a large amount of time off work to get out of town and enjoy a little time off. Traveling is a wonderful way to unwind no matter how long you're away for!